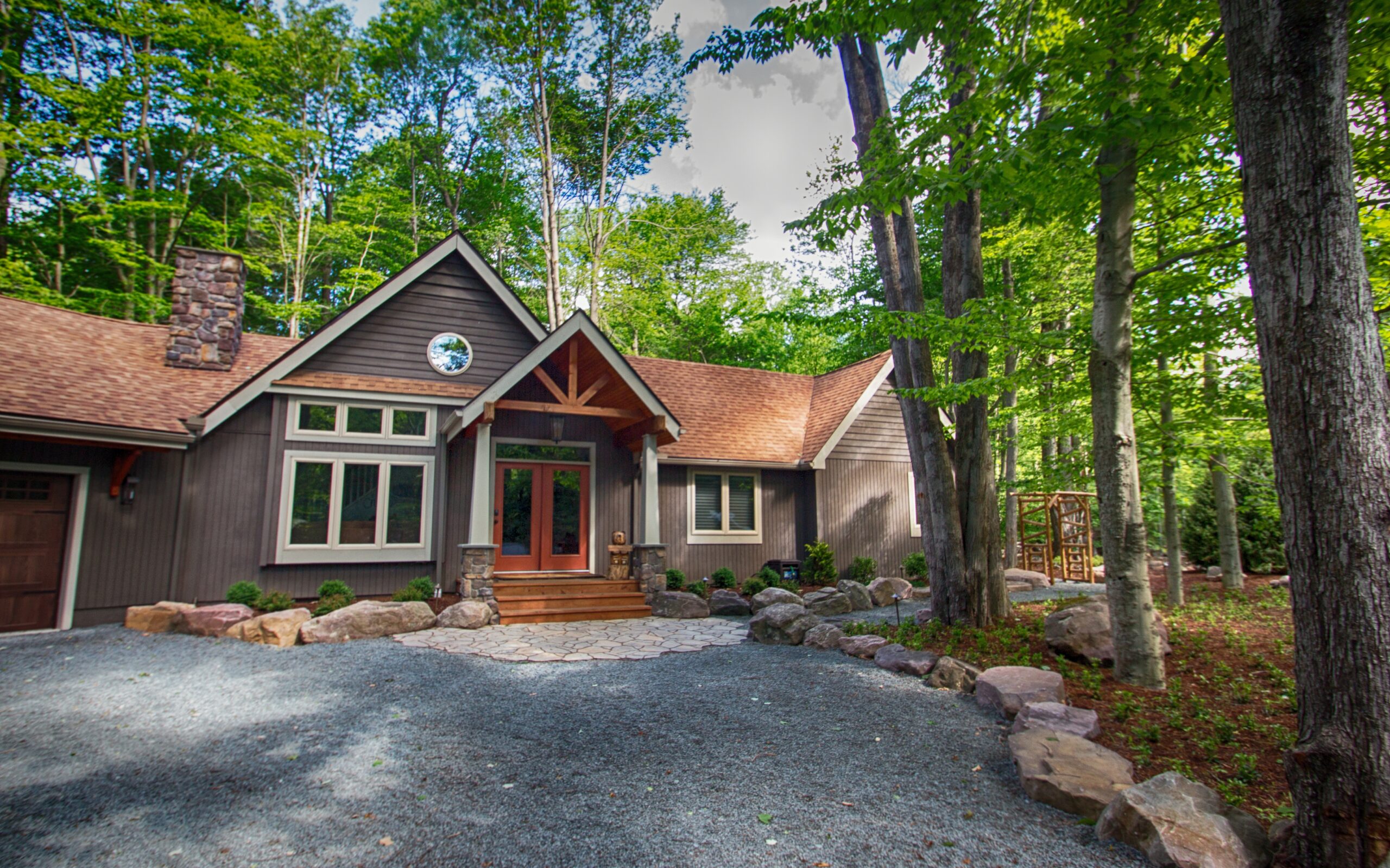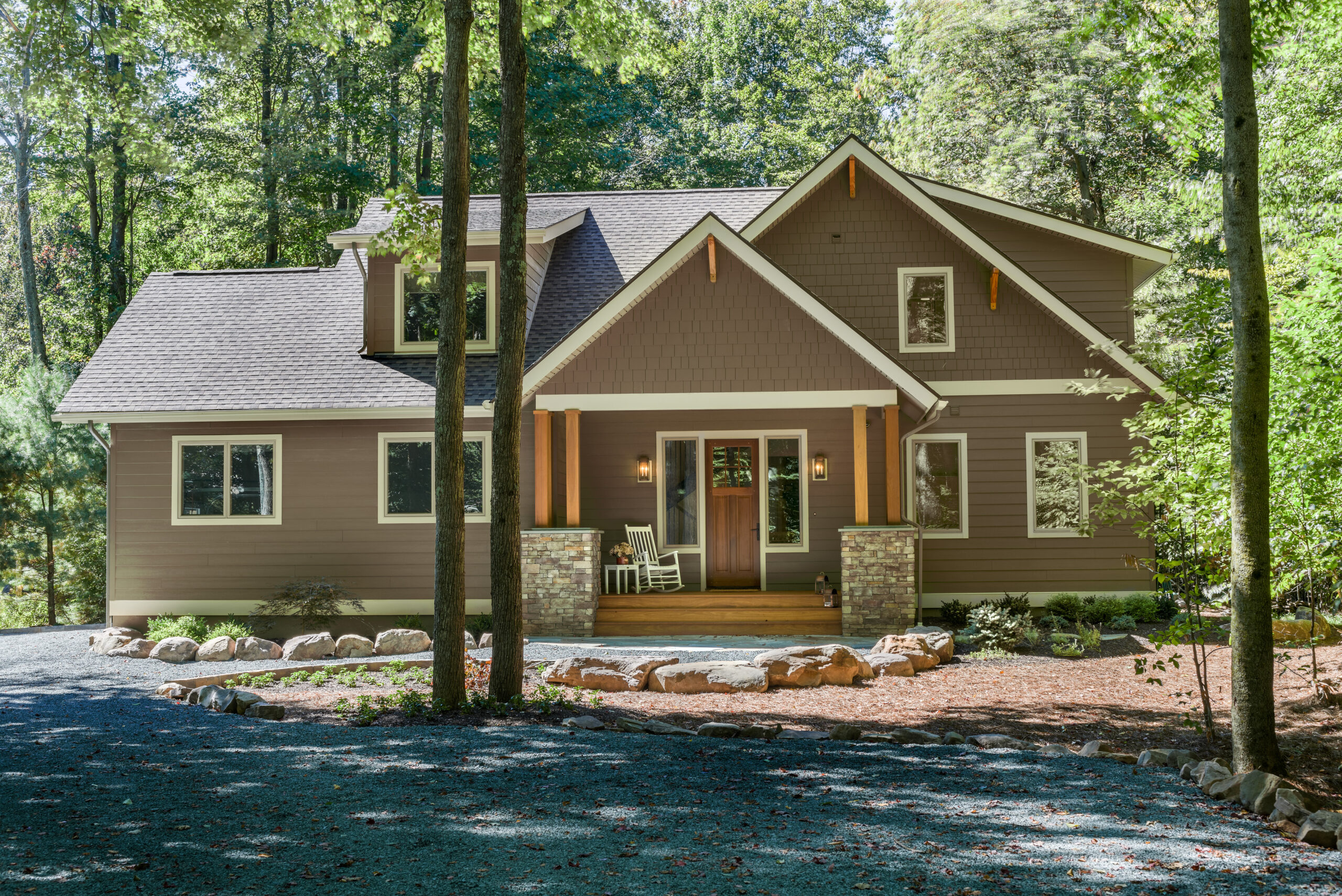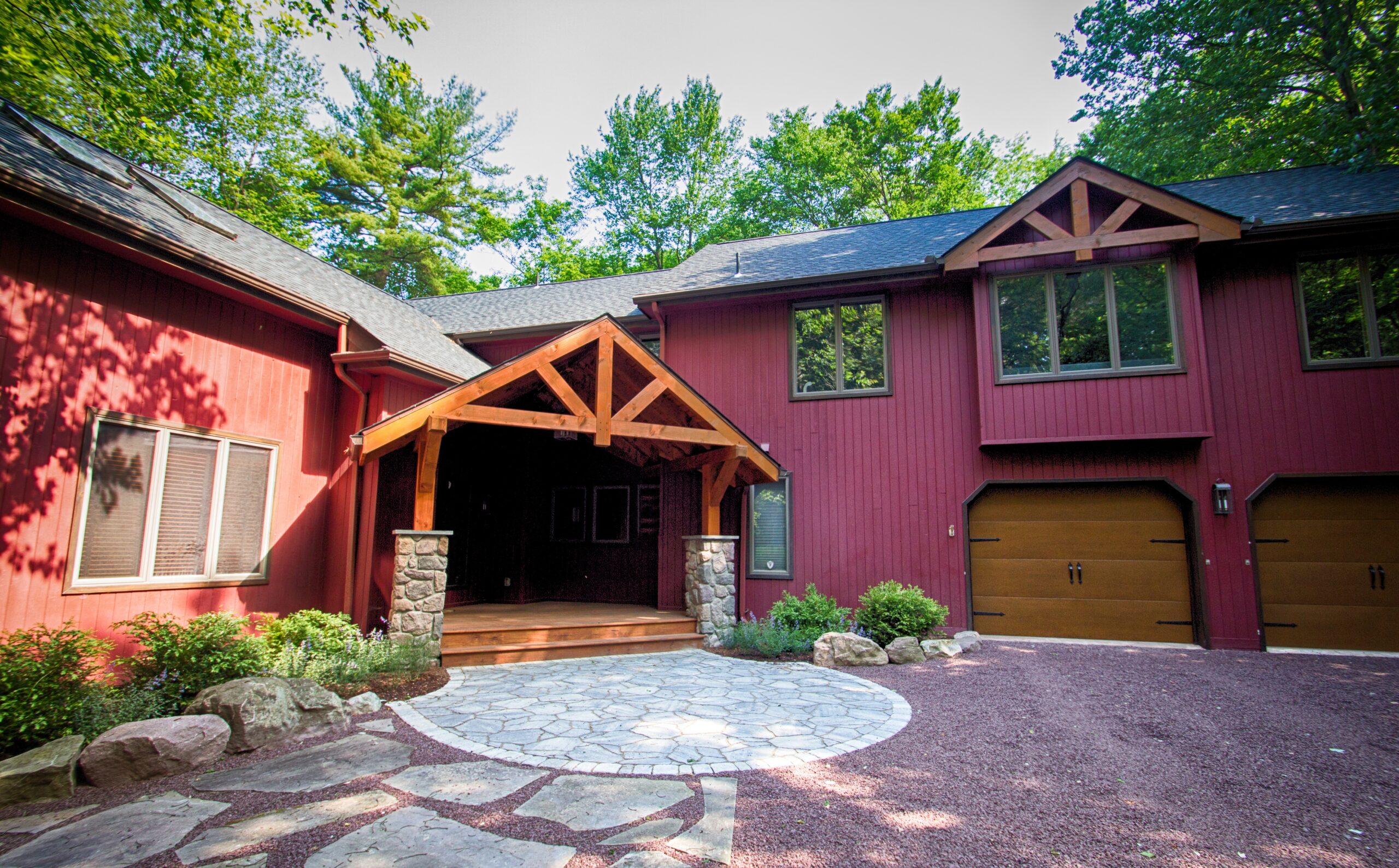 Design Services
Your builder used a blueprint to construct your home; let us create one for your outdoor living space.  A scaled image of the final product will be digitally produced in plan view for your convenience, painting a picture of the true outdoor potential of your property.
Personalize Your Landscape
Some questions to consider before one of our designers comes to your home;
          •How do I use my outdoor space?
          •Do you have any favorite colors or plants?
          •Do you have a particular style?
          •Are there any environmental issues that need to be addressed?
          •Budget
Contact us today to set up an appointment with one of our designers!  Phone: (570) 839-8901  Email: info@erbslandscaping.com